We are now in
Capital Mall, Bhopal
your style is gauranteed
view our services



Make your Nails
your perfect style
your beauty agent
view our services



We'll create
your perfect style
your beauty agent
view our services

welcome to never seen experience
O'2 Nails India is a retail fashion brand into the nail care domain. O'2 Nails India launched India's 1st Digital Nail Art Boutique at DLF Mall of India in Noida on 11th of May 2018. Since then the brand has never looked back, currently operational with 3 boutiques in Noida, Hyderabad and Bengaluru served more than 2000 clients with sizable profitability.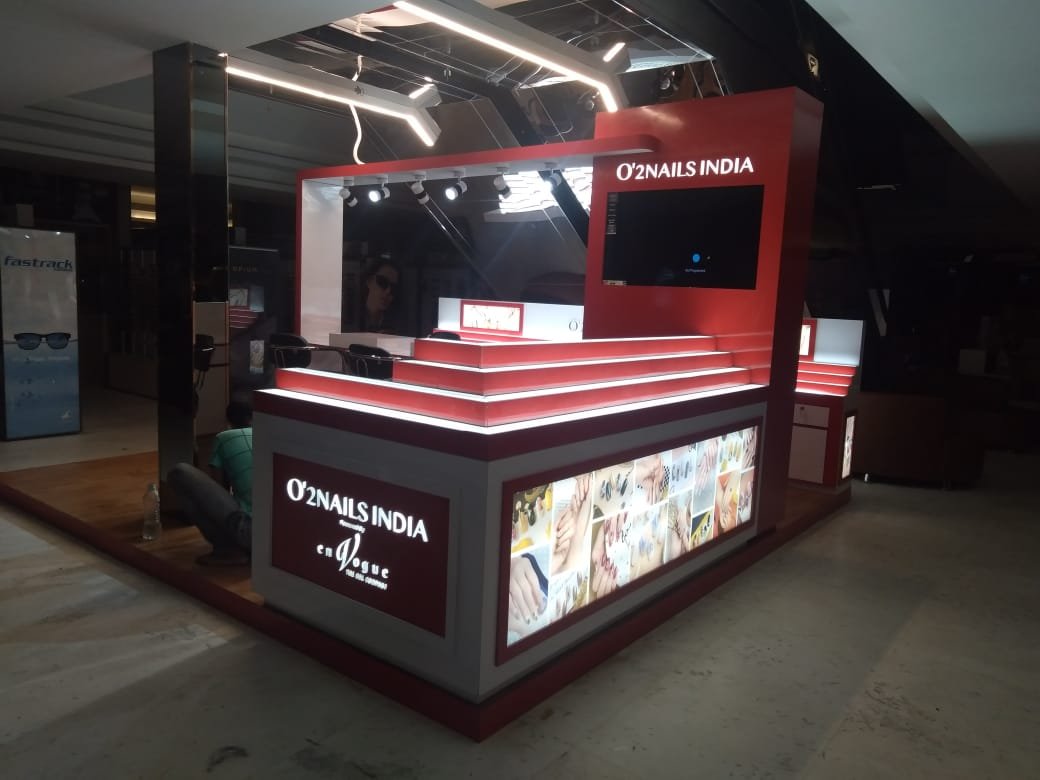 O'2 Nails India Boutique Store
Noida – DLF Mall
Hyderabad – Central Mall
Bengaluru – Central Mall
Greater Noida – Gaur City
Bhopal – Capital Mall
Delhi – Pacific D21 Mall
Ghaziabad – Pacific Mall
make an appointment today!
& get upto 10% discount!
Glowing and stylish nails is our thing
our happy clients
Mohtashim was really very good! He did a wonderful job and did it with a lot of patience! Very good job by him.
Good experience, Aarti did a great job, really satisfied with the result.
awsome service…..very glad to experience their service
Mohtashim is very good at his work… thank u
gallery
Beauty in real life
choose the service you need
your beauty agents
Meet the best team of professionals
Entrust your skin health to our experts and let them show you the best possible results within days. We enhance your beauty!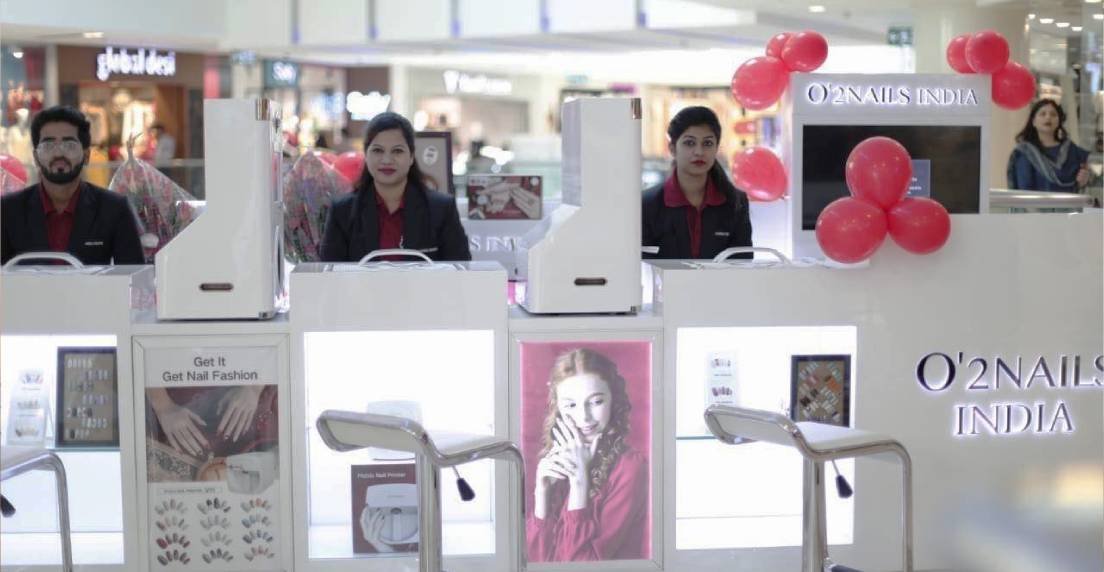 make an appointment today